Junior Camps
Thanks for a Great Season! Early Bird Specials for 2012!!!!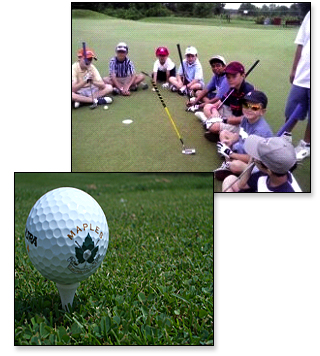 For many years now, junior golfers have enjoyed the game of golf at Maples of Ballantrae Golf Club. In 2005, we began our new Junior Golf Program that have introduced and influenced the lives of many young individuals to the game of golf. Our program is becoming more and more popular as each year goes by, mainly through the successful testimonies of our young candidates. We place in top priority to provide a fun and enthusiastic atmosphere where juniors can learn the skills and techniques to play better golf. It is a warm and open environment where your youngster will feel comfortable learning and meeting new friends.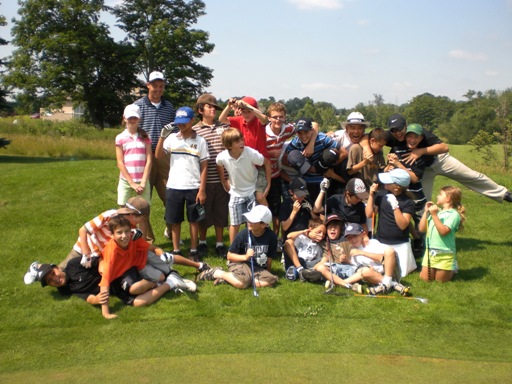 Our team of Canadian PGA golf instructors have been chosen based on their extensive teaching experience as well as in depth knowledge of the golf swing. The teaching facilities at the Maples of Ballantrae Golf Club are most exceptional which features a well manicured grass teed driving range equipped with target greens and yardage markers, a practice sand bunker to an elevated green and a 7000 square foot regulation size putting green where your junior will hone his/her short game skills. As well, we have an Executive 9-Hole golf course where each and every junior will have real on-course playing time to practice what they've learned everyday! The Maples Junior Camps is a wonderful place where we can fulfill your junior's golfing needs.
The camp's summer itinerary is structured so that it fits to your daily schedule. We offer half day as well as full day camps. Therefore, you can drop them off at the club in the morning and pick them up in the afternoon just like a regular day of school. Or even if you simply need a few hours to get some errands done, we have a program that allows you to do that and for your junior golfer to learn and enjoy.
We generally recommend that campers are 6-14 years of age, however, our main concern is that students are able to exude self control for safety purposes.
All of our programs are constructed in a manner that applies the principles of see it - do it - do it again - and play. Younger individuals learn the most through interaction and mimicking. Golf being such a physical as well as mental activity requires students to -do- in order to learn. All of our programs also include some of the following fundamental golf curriculum:
Rules & Etiquette
Full Swing
Short Game
Mental Game
Playing the game
Course Management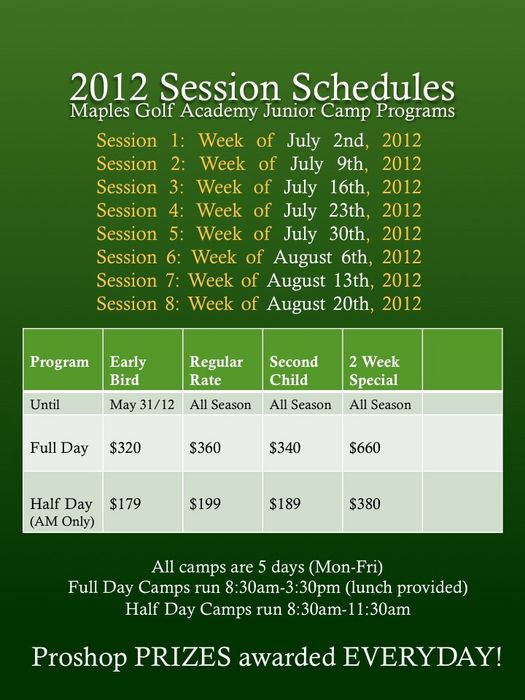 New Program Offers!! Register for 2 or more weeks with the same child and save!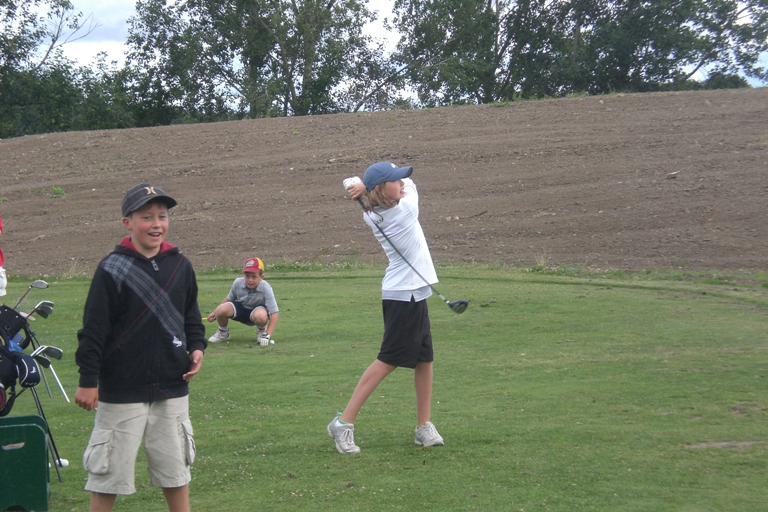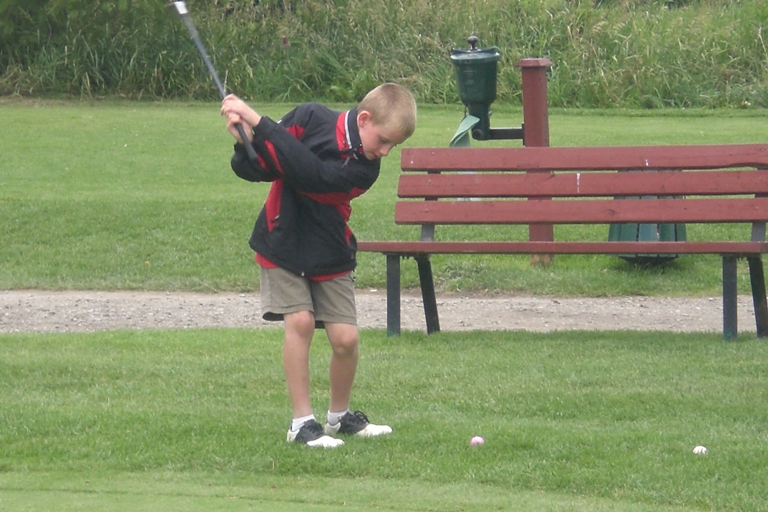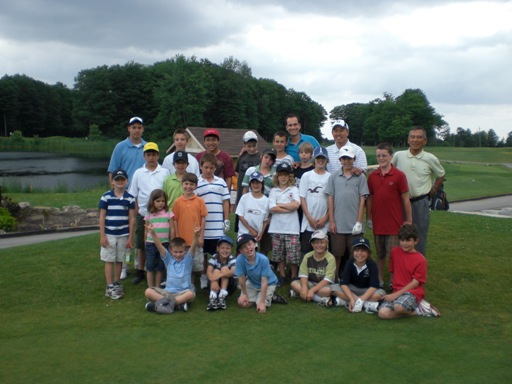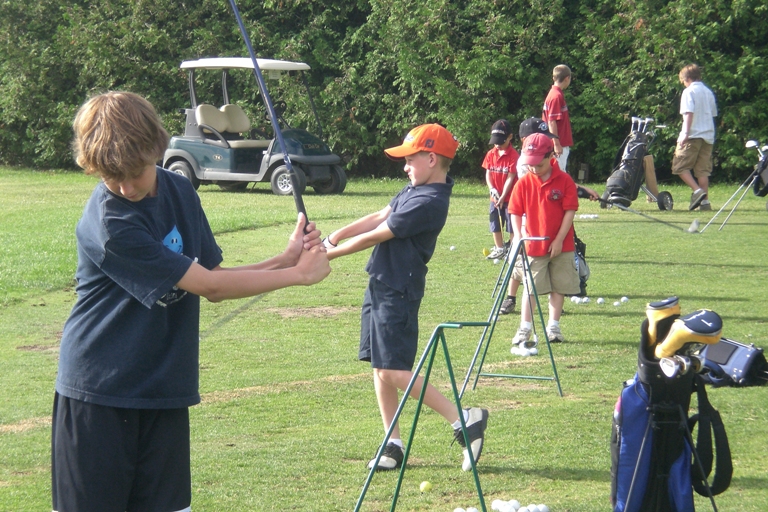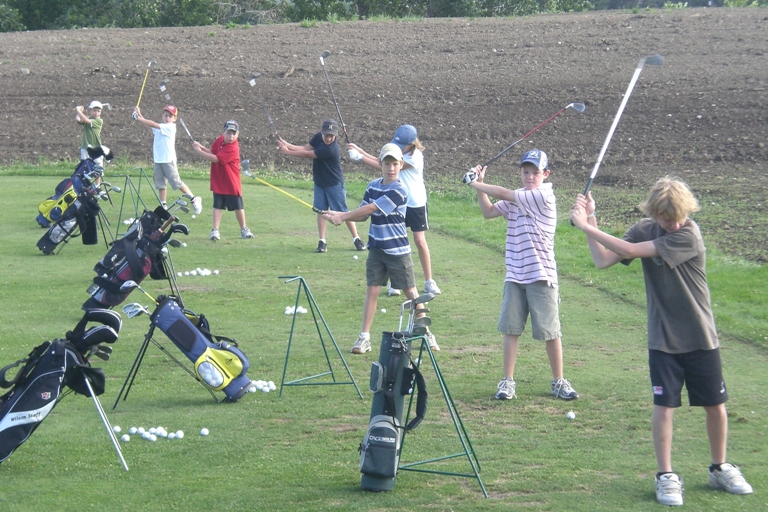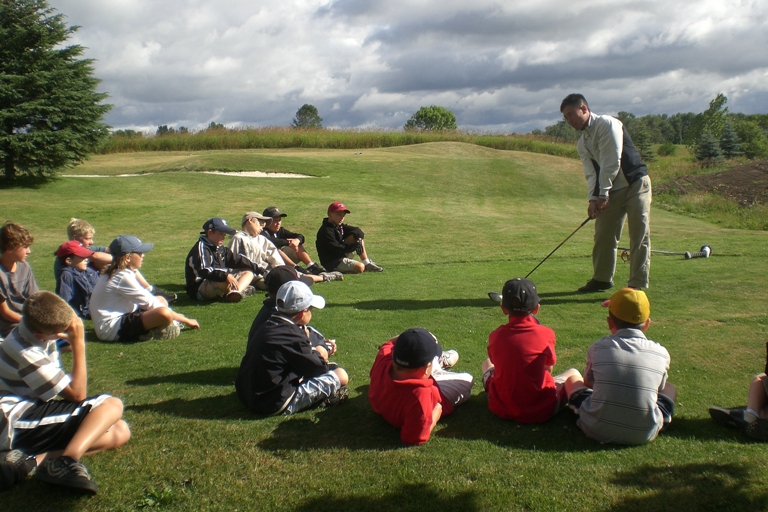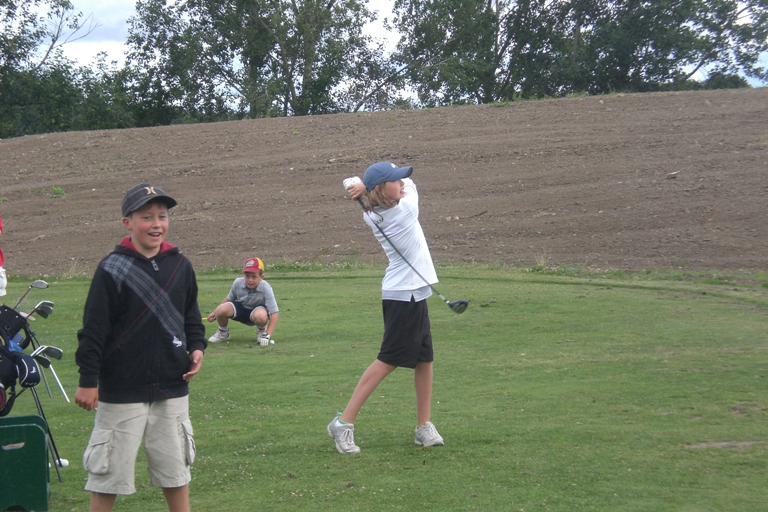 Questions? Please contact our Head Teaching Professional Tiee Wong
twong@maplesofballantrae.com or 416-508-8010