Group Clinics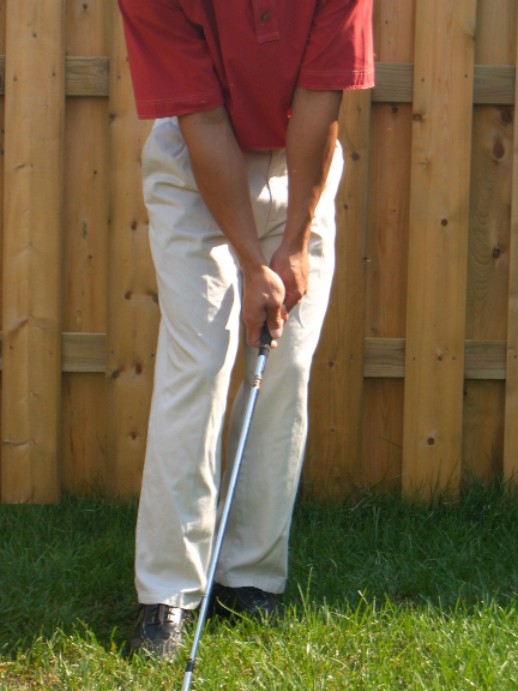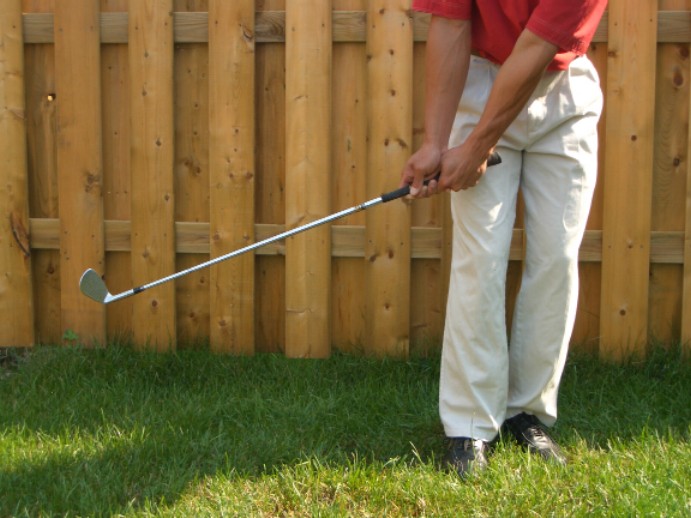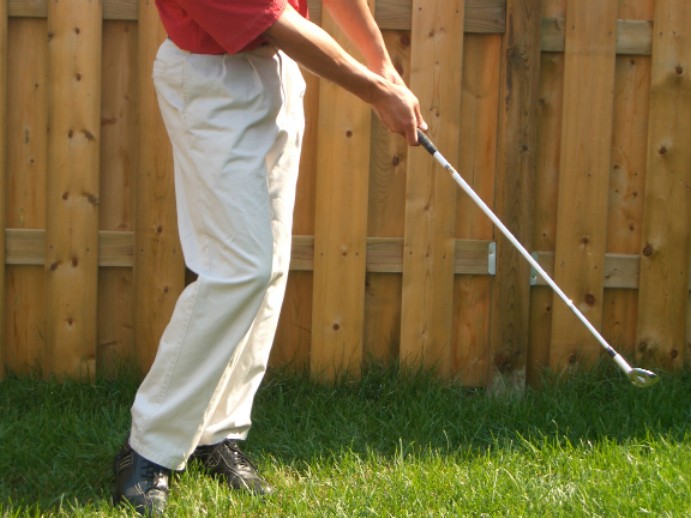 Whether you are a beginner or a seasoned player, it is always beneficial and essential to go through the basics. Our Clinic format consists of 5 single hour lessons, beginning with Grip, Stance, & Posture, covering all the way to using your driver and playing holes.

Each lesson is one hour, once a week, for 5 weeks, with a maximum of 7 people per class.
All clinic dates are for 5 consecutive lessons.
The 2012 schedule....begins in May!!
Clinic Start Dates........
Monday May 28th, 2012, 6pm.
Friday May 25th, 2012, 6pm.
Sunday May 27th, 2012, 4pm.
Tuesday June 5th, 2012, 6pm.
Wednesday June 13th, 2012, 6pm.


Monday July 2th, 2012, 6pm.
Lessons are once a week, same time and day every week.
$120+HST
Clinics NOT fit your schedule?
Make your own!!! DON'T be limited to these dates and times!!!
If you have your own group, even better.
Let us cater and customize the program,
just for you, your family, and/or your friends.
We can set dates and times for your specific needs.
Please fax form back to the golf club at 905-640-4713
Or email to twong@maplesofballantrae.com

Click here to download the 2012 Academy application form
For more information please contact Tiee Wong, Head Teaching Professional at 416 508 8010.