Golf Academy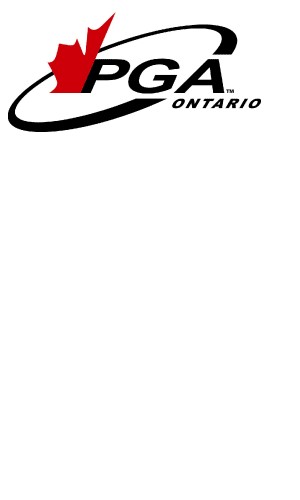 2012 is another year of excitement and improvement for the Maples Golf Academy. With our innovative programming and the introduction of our new Junior Summer League, Maples Golf Academy is pursuing to become one of the best facilities for Junior Golf.
With the increasing and popular demands for our growing Academy, we found that it was prudent to grow our full time academy staff and be devoted to the growth and development of our Academy students. The ambitious or "soon to be" golfer, can call in for lessons at anytime, and we will always have someone available to assist you with your needs or frustrations. When your time permits, feel free to come and meet Tiee Wong our Head Teaching Professional of the MGA. This will be Tiee's ninth year with the club, first as the Associate Professional and then from the growing needs and interest of our widely popular Junior Camp Program, Tiee stepped into the position of Head Teaching Professional the last 7 seasons. As a high school science teacher in the off season, as well as a high caliber volleyball coach, Tiee possesses the experience and understanding to develop talented young athletes into becoming elite competitors. For these reasons, Tiee has been appointed to expand and develop the Academy's Junior Camp Program to an even higher level with more choices and availability.
Since the induction of the MGA in 2005, we have received tremendous support and patronage from our community and beyond. We want to thank all of you for such great support to our programs, facility, and partnerships here at Maples. We hope to be able to continue to meet and exceed your expectations in 2012. So come on out to improve and enjoy your game at the Maples Golf Academy.