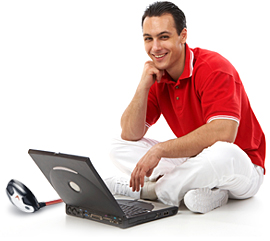 All golfers, whether members of Golfmax or not, can take free advantage of Golfmax Where2Play - available from the homepages of Golfmax.com and Golfmax.ca.
Where2Play provides a convenient source of information for any golfer making a playing decision. With hundreds of regional listings, Where2Play provides "two click access" to current information about North American golf courses.
To give Where2Play a try...